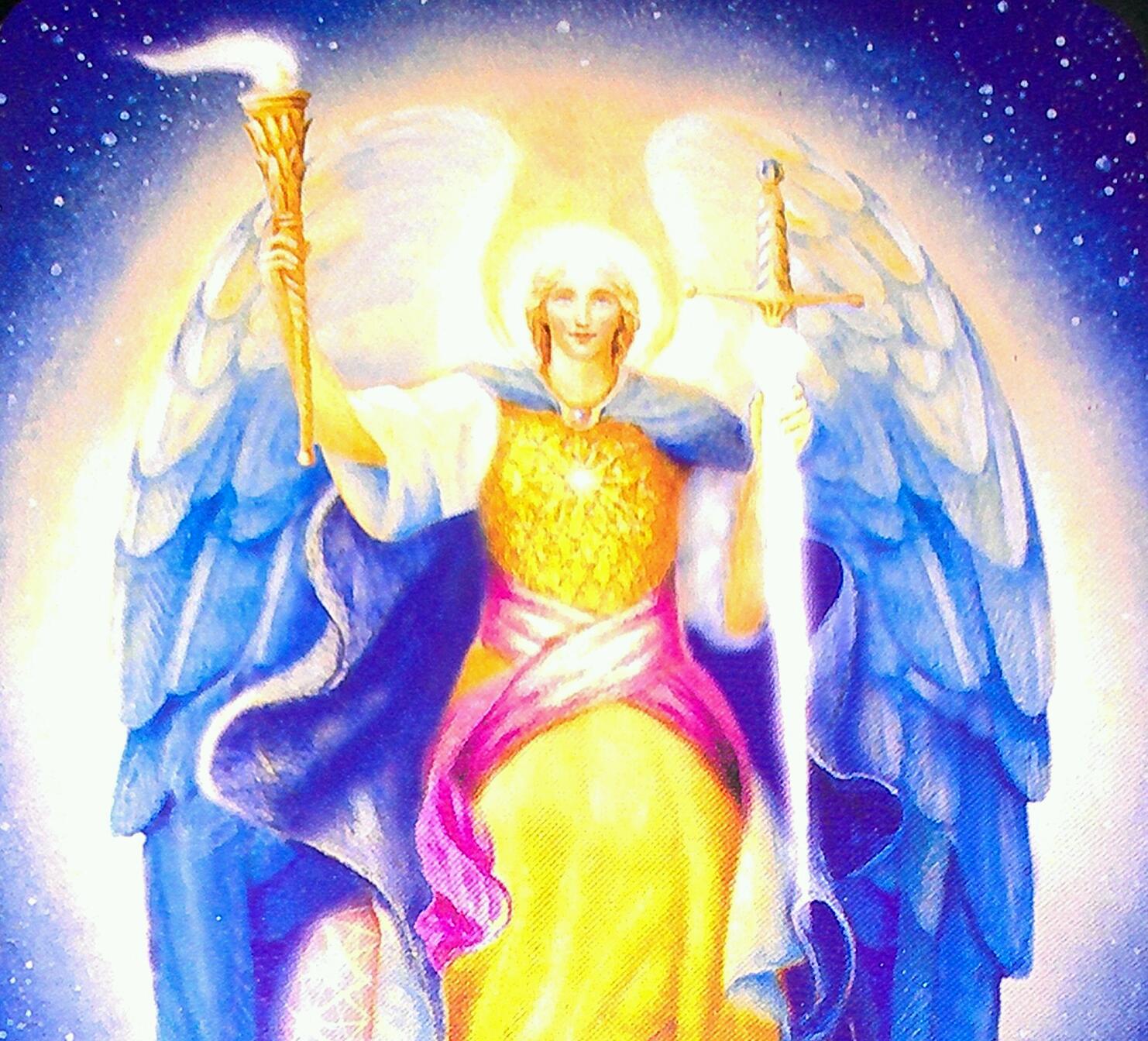 Below is a short prayer I wrote to St. Michael the Archangel, for protection during a paranormal investigation. I wrote it mainly because I have trouble remembering most of the longer protection prayers. Knowing me, I'll probably have trouble remembering my own prayer.
Paranormal Investigator's Prayer to St. Michael the Archangel
St. Michael the Archangel, watch over us.
Protect us against the forces of evil,
and keep us safe from any forces not of God's Divine Light.
By God's power, cast away any evil spirits seeking to harm us.
Cut any cords that bind us to them with your powerful Sword,
so that we may leave them here behind us.
Bless us, our families, friends and homes, and surround us with your love and protection.

Amen

© 2013 Carol Martzinek
Feel free to use it (or not) as you see fit.